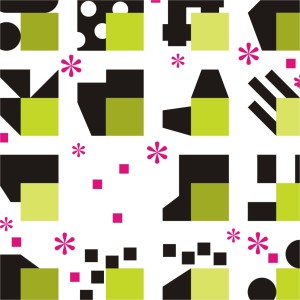 X Architecture Week
From 30th September to 6th October 2013
Head Office of the Colegio Oficial de Arquitectos
Calle Hortaleza 63, Madrid
We have been selected to present our Project in Vienna, 'GartenHof', as an example of good practice in architecture and urban planning from Madrid architects working abroad.
The exhibition, included in the events programme for the X Architecture Week, will take place at the COAM (Colegio Oficial de Arquitectos de Madrid), from 30th September to 6th October 2013.
This is the panel with our Project, its evolution from the moment it won 1st prize in the International competition Europan 10, up until its definition as planning of the area. Currently the project is awaiting approval from the Vienna City Council.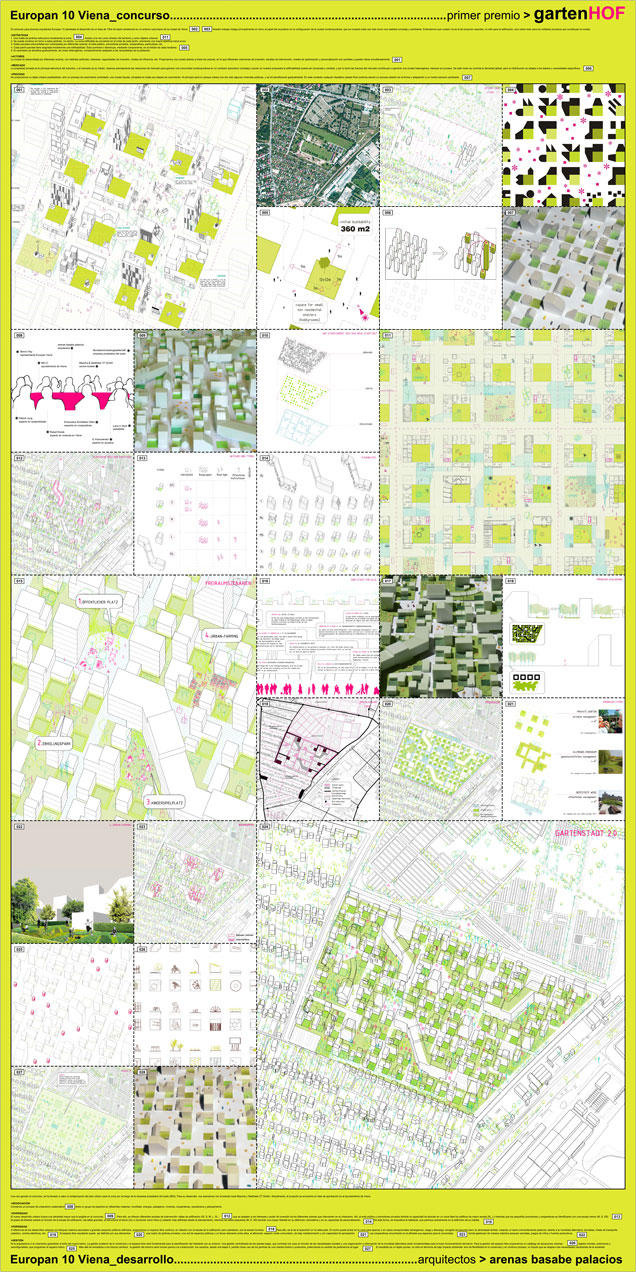 If you would like to know more about the Project, you will find an explanation of the competition proposal here:
http://arenasbasabepalacios.com/blog/2009/06/26/gartenhof/
and its evolution:
http://arenasbasabepalacios.com/blog/2011/09/14/desarrollo-europan-10-viena/
The exhibition 'Arquitectos de Madrid por el mundo' has already been published in virtual format. To see our proposal click here:
http://pinta.coam.org/noticias-pinta-internacional.php?id=64729