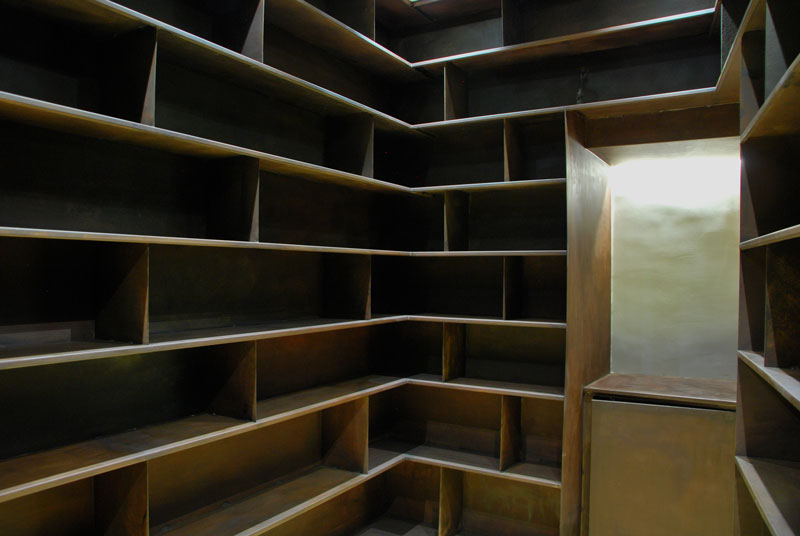 STEEL LIBRARY
Postgraduate Studies Research Center Archive 
La Latina district, Madrid, 2013
This project is a library built for a foundations's Postgraduate Studies Research Center right in the middle of Madrid's historical quarter. We design a book archive as well as an attached reading room, creating different spaces for storage and for studying.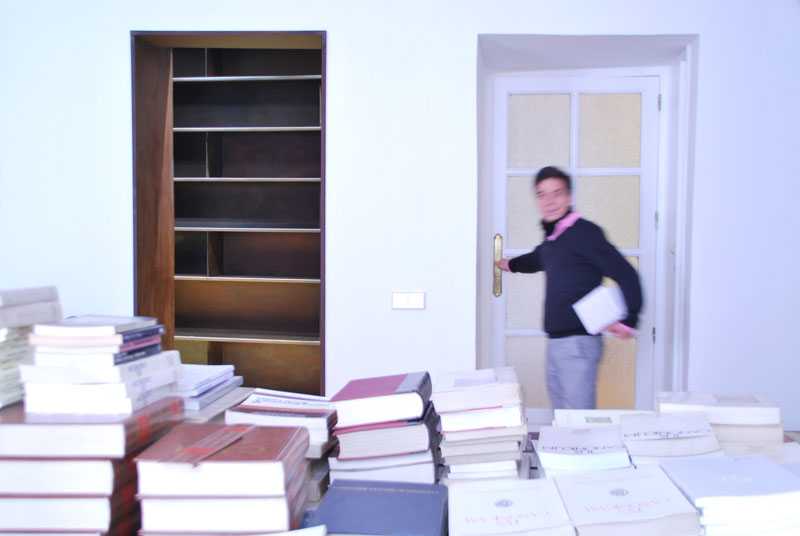 The storage area is filled up with a steel structure that allows to contain and classify the center's book collection. This enclosed space contrasts with the bright reading room, wide and open to the street through three imposing balconies. The library is part of a larger renovation of an old 19th Century house in Madrid's La Latina district.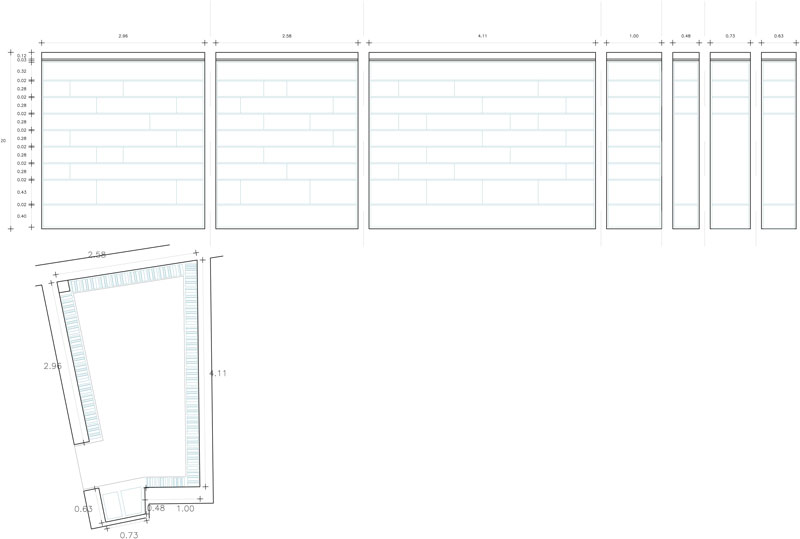 The design of the shelves is based on material and space optimization. The construction was finished by December 2013 (if you want more information about the large renovation project, click here)
Following this lines, an animated sequence shows the beginning of the library's use.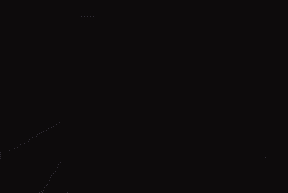 —
Photography and video by Alfonso Rengifo Cavestany