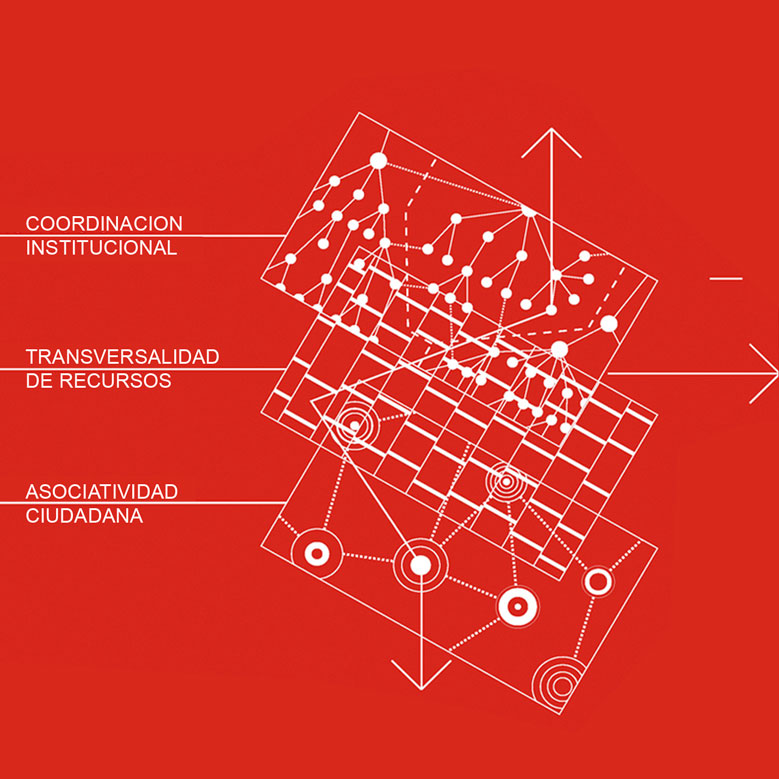 Competition for young architects EUROPAN 10
Elda, Spain, 2009
Shortlisted
City problems are multiple and complex and they are interrelated, forming between themselves an extensive and dense lattice. Architecture and town planning are unable to answer more than a few points of this mesh. We propose a tool designed specifically for process management, which traces and manages this complexity, and relates every problem to its surroundings and also to the whole context; a common framework for all the parties involved in the development of the area, that manages the various multidisciplinary teams and the relationship between them.
To see the competitions boards, click the OCOA link (Oficina de Concursos de Arquitectura), where our Project was published for interest in urban strategy.
>publications:
. Virtual Exhibitions from the 'Colegio de Arquitectos de Alicante' http://www.concursoscoacv.org/default.asp?pagina=21&id=681
. DVD "InventingUrbanity.regeneration, revitalization,colonization. Europan 10". EuropanEditions, Paris 2010.
>collaborators:
. Eva de Miguel Gómez
. Helena de Sebastián Ochotorena